A unique food delivery program tailored specifically for craft breweries.
BrewBox Foods is a food delivery program that offers breweries the option to sell craft foods to complement their craft brews–with minimal effort on their part. Our chefs use only the finest ingredients to craft our menu items, which include freshly prepared cheese and charcuterie plates, light bites, and chips and dips. Plating - or rather boxing - is intricate and incorporates eco-friendly packaging and dishware.
BrewBox Foods menu items are chef-prepared and delivered daily!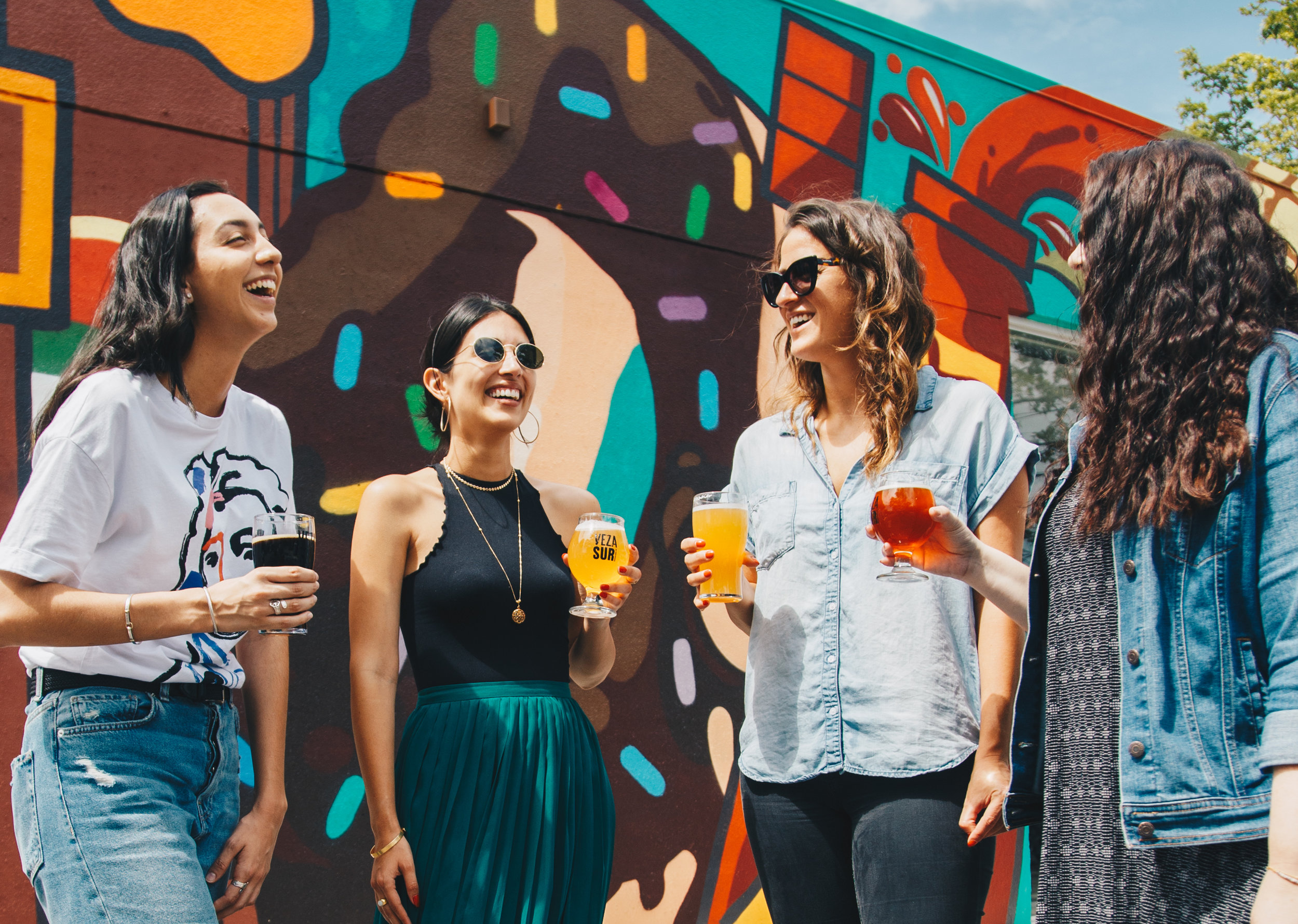 BrewBox Foods affords craft brewers the opportunity to increase sales and traffic in their establishments in a turnkey manner.
Want a taste of what we do? Check out our current menu and delivery options.